When we started Redwood Homes, we wanted a name that characterized both our mission and the quality of the homes we build. Our family started in Northern California – home to the famous Redwood forests. Redwood trees are some of the oldest, most resilient trees in the world. Likewise, our mission is to build homes that stand the test of time using innovative design, high-quality materials, and adhering to local and national building codes.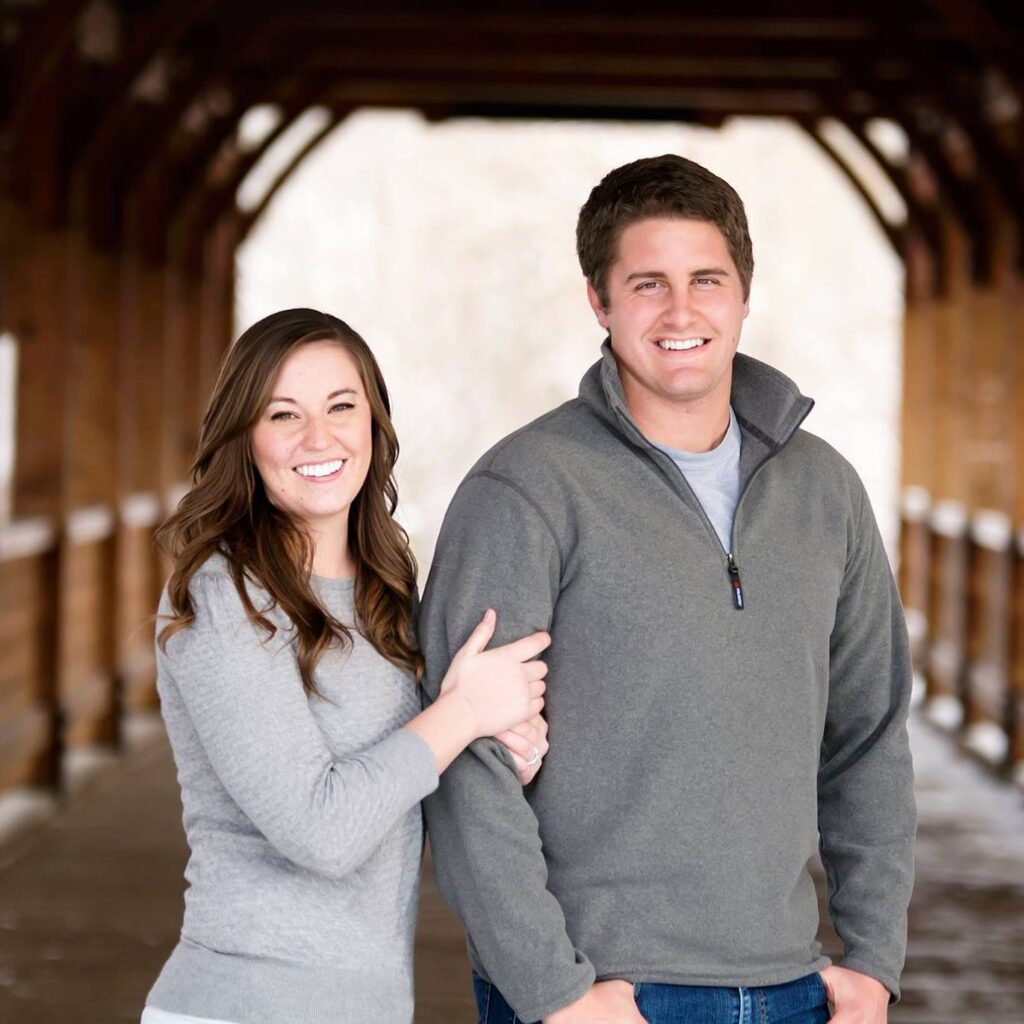 Founder, Jordan Smith has always enjoyed residential design and construction. As a child, he would sketch floor plans and build homes out of Legos and Lincoln Logs. In high school, he developed a passion for woodworking and designed and built furniture and cabinets. However, it wasn't until college that Jordan realized his love of design and construction could be more than a hobby. At the time, Jordan was a finance major. One day he walked out of an Excel class and saw two students working on a 3D model of a house. To him that looked like more fun than spreadsheets, and not long after he switched his major.
While studying engineering and architecture, he worked as a draftsman for an architecture firm, then a project coordinator/designer. He and his wife moved to Charlotte in 2017 where Jordan worked as a project manager for a residential construction company. In order to combine his passion for design and construction, Jordan became a licensed General Contractor in 2018 and he and Ann Marie started Redwood Homes.
We founded Redwood Homes to design and build comfortable, reliable places for individuals and families to live because family is our #1 priority. When we aren't working on our business, you'll find us chasing our two kids and spending lots of time outside!
Have a project in mind? Let's get to work.